Home > Featured Articles > TransUnion Survey Shows Consumers Not Checking 201...
TransUnion Survey Shows Consumers Not Checking 2011 Credit
Posted on November 10, 2011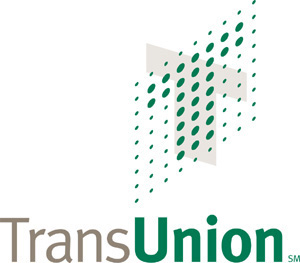 According to a survey conducted by TransUnion, the consumer credit reporting bureau, an estimated 56% of American consumers have not conducted a personal credit check during 2011.
Credit scores are the core of a consumer's financial stability and since less than half of American's with a credit history are not following through with financial expert advice – to check credit reports at least annually, if not every 6 months. Those working to improve their credit score should be checking scores more frequently.
It this day and age, consumers are doing their financial stability an injustice by staying in the dark about their credit score. Consumers will need to spend more money for basic services and products they use in their daily life if their credit score continues to stay low. More industries are looking at credit scores before providing services like utilities, rental properties, cell phones, and even employment opportunities. Low scores will guarantee more upfront security deposits and higher interest rates on personal loans and mortgages.
Financial experts have also pointed out that nearly 80% of consumer credit reports contain some kind of inaccurate information or mistake. For this reason, consumers are encouraged to regularly review credit reports and file disputes with the credit bureau in order to correct data. These corrections can help to improve credit scores significantly.
Consumers are entitled to receive a free copy of their credit report annually and any time they have been denied credit for a period of up to 60 days. It is in the interest of all consumers, whether they plan to seek financing or not, to stay on top of credit scores and report information to ensure their financial stability for both the short and long-term.
Experts also recommend that consumers establish better payment histories with the creditors, eliminate as much debt as they can, and utilize available credit carefully to improve existing credit scores.

Similar Posts: