Defaults & bad records
Repairing your credit involves taking care of accounts that have become past due. These delinquent accounts hurt your credit score the most because credit history has the biggest impact on your credit score. In fact, payment history is 35% of your credit score. No other factor has as significant impact on your credit score.
Types of Past Due Accounts
There are several different types of delinquencies that affect your credit score. Read more…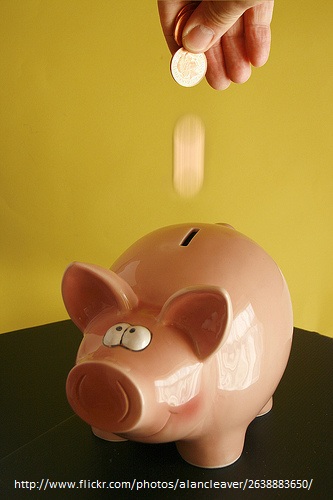 Some people are consumed with debt and feel the walls quickly caving in. They feel they can not make it on their own and have no where else to turn. Many will make the mistake and totally give up. They will stop making any kind of payments and soon the debt collectors are incessantly calling with threats of legal action. When people get to the point of no return, it can be difficult to know what to do next. They must look outside themselves for financial help which can be a hard first-step to take.
What Are Debt Management and Credit Repair Services?
There are credit repair and debt management agencies that specialize in helping consumers better manage their debts. These services evaluate your debts, come up with a budget based on your income, and plan out the most reasonable way for an individual to become debt-free based on their income and other financial obligations. Read more…